TMS Features —

Haibara
Modern Letters
"The pen and the written word holds a great deal of power."
― Andy Biersack






TOKYO, NIHONBASHI - Established in 1806, Haibara is one of Japan's oldest paper merchant, specialising in the distribution, research and archival of traditional crafted washi paper. And they still stand at the end of Nihonbashi, a 17th century canal bridge that has been regarded as the "Center of Japan", a literal and symbolic connector of people across Tokyo.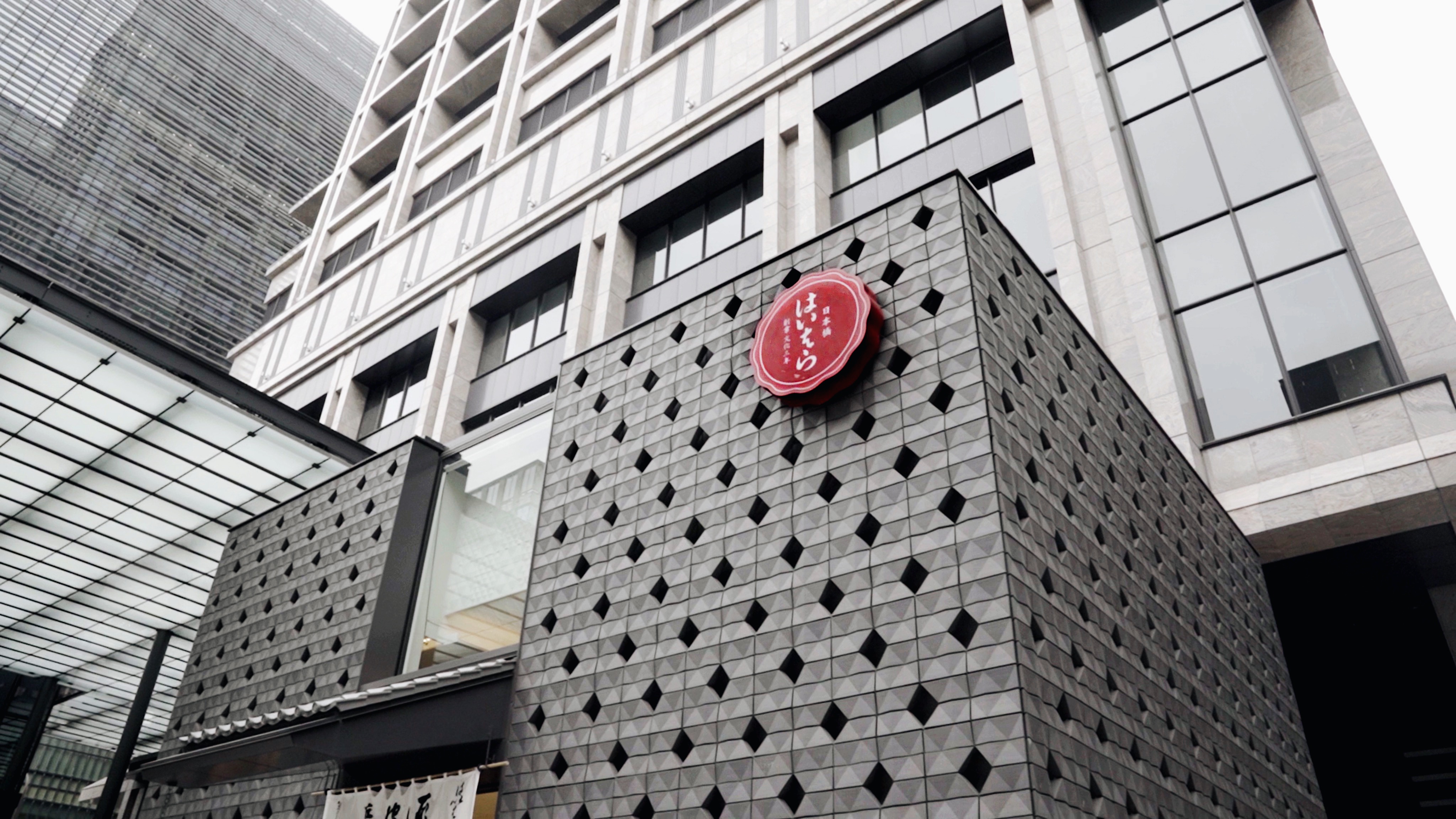 A century long relationship


Haibara century old heritage saw a loyal following of writers and artists, many of whom are fans of Haibara's Gampi paper – its silk-like glossy surface makes it the perfect canvas for many artists and writers. Some of these artists then became the creative force behind some of the most iconic pieces in the Haibara inventory, under the direction of Haibara's 3rd generation owner, Haibara Naojiro, who had strong inquiry towards Japanese art. This resulted in a series of product collaborations featuring art from a stable of prolific traditional japanese artists – including the impressively detailed works of
Kawanabe Kyosai
, who is often hailed as the virtuoso of traditional Japanese art.
Today the very same prints are still on sale at the Haibara retail store, albeit on modern stationeries – postcards, wrapping paper and washi tapes. Haibara remains the institute to preserve traditions, making them relevant even in modern times.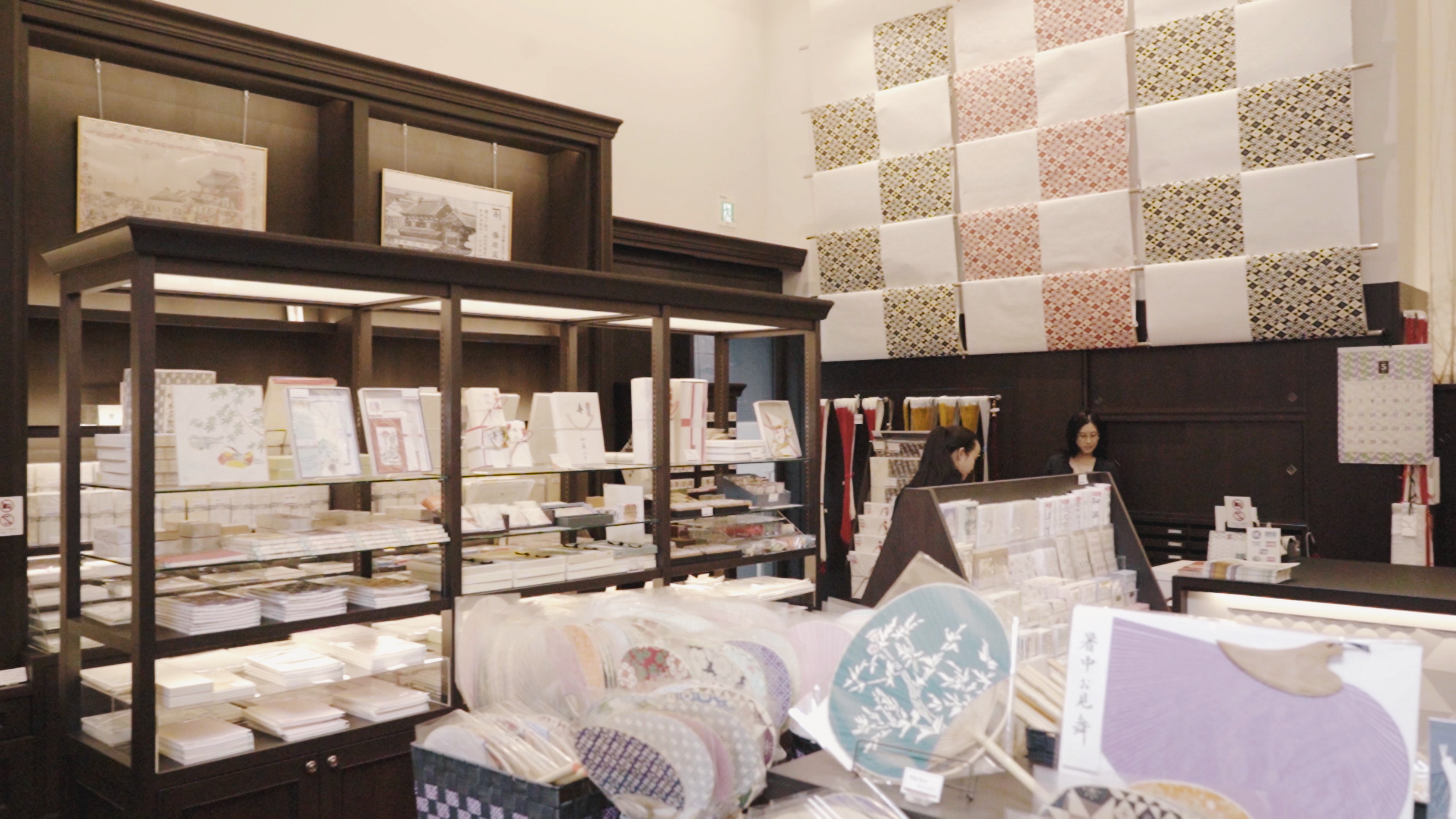 The Meaning of Things

I was shown around the store by Yoko Nakamura, resident researcher at Haibara, who walked me through the history Haibara and its products. I asked about a curious origami piece, often attached to a traditional japanese envelope for gifting money.


"It's called Noshi, it's an origami abalone, symbolizing good fortune," Nakamura explained. "Because in the past, the shellfish is considered the most valuable gift to bequeath someone. Many things in Japanese culture has its own symbolic meaning."


At Haibara's extensive letter paper collection section, Nakamura elaborates, "Writing a letter is more meaningful than a digital message, the design of the stationery conveys the intention of the writer even more. Letter writing is even more important now, in the digital age (for communication)."


"We want to not only preserve a tradition, but the meaning of things. I guess it's appropriate that we are at Nihonbashi," she said, almost as an afterthought, "Haibara is all about connecting people after all."
---
Haibara is located at
〒103-0027 Tokyo, Chūō, Nihonbashi, 2 Chome−7−1