A PANTHEON OF CONTEMPORARY MASTERS


–
The Masters Series is a creative curatorial platform, bringing together the best craftsmen and designers to showcase, collaborate, and create a series of unique lifestyle objects and experiences for the discerning individual.
20.08.19
Koji Nammoku, a Mixology Session

23.03.19
The Wine Carrier Showcase
16.01.19 — 17.01.19
Teatail pop-up with Mixology Salon Tokyo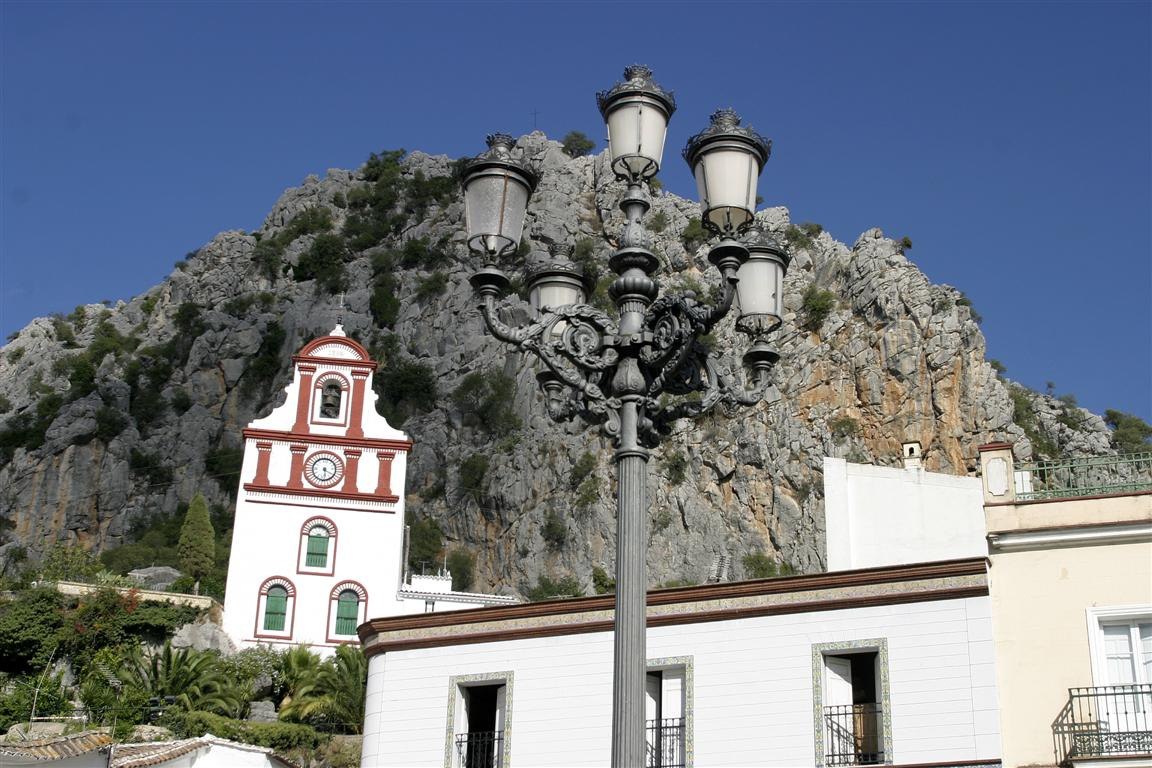 The Secrets And Dreams Of A Leather Craftsman
When I met Saley, I wanted to know how hard it was for a young boy to learn the craft. Very hard, he says. Consider the task of "skiving" leather; the leather worker uses an extremely sharp knife to slice thin layers off...