We are looking for Tastemakers that share our appreciation for an inspired way of life.

A community of influencers, bloggers and creators who share their passion with a niche audience across multiple segments.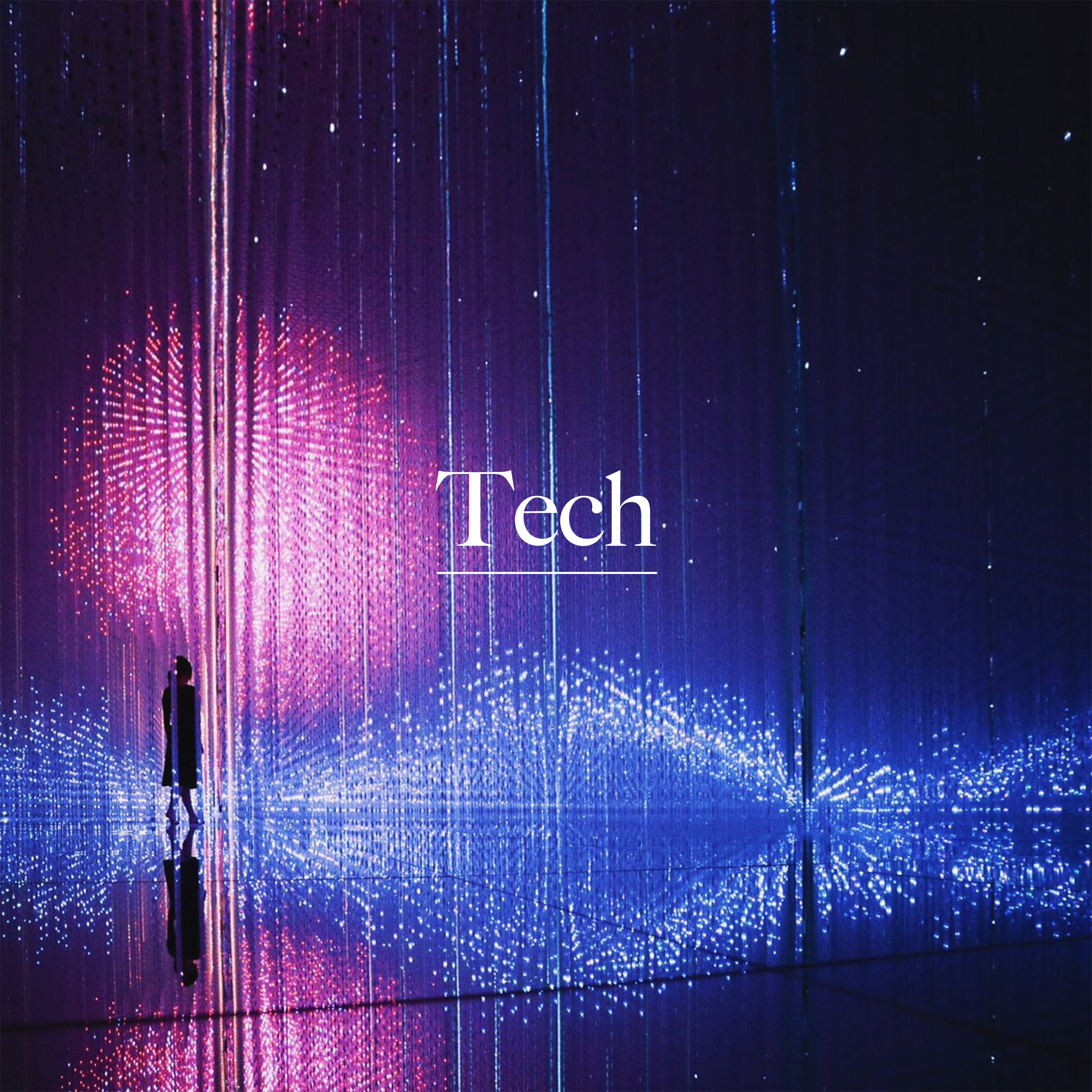 What you get:
Long-term partnership program
Personal exposure with features on our social media and website
Access to relevant niche audience and network of partnerships
Exclusive invitations to events surrounding our products/services
Network opportunities with other tastemakers worldwide
Potential merchandise collaborations
What you'll do:
Promote TMS products on your social media, website and/or blog
Creative high-quality content





"How can I get involved in being a Tastemaker with TMS?"
We work with a number of Tastemakers from all over the world. We're always on the lookout for new talent so drop us a short note that includes your Instagram handle
here
for our team to contact you.